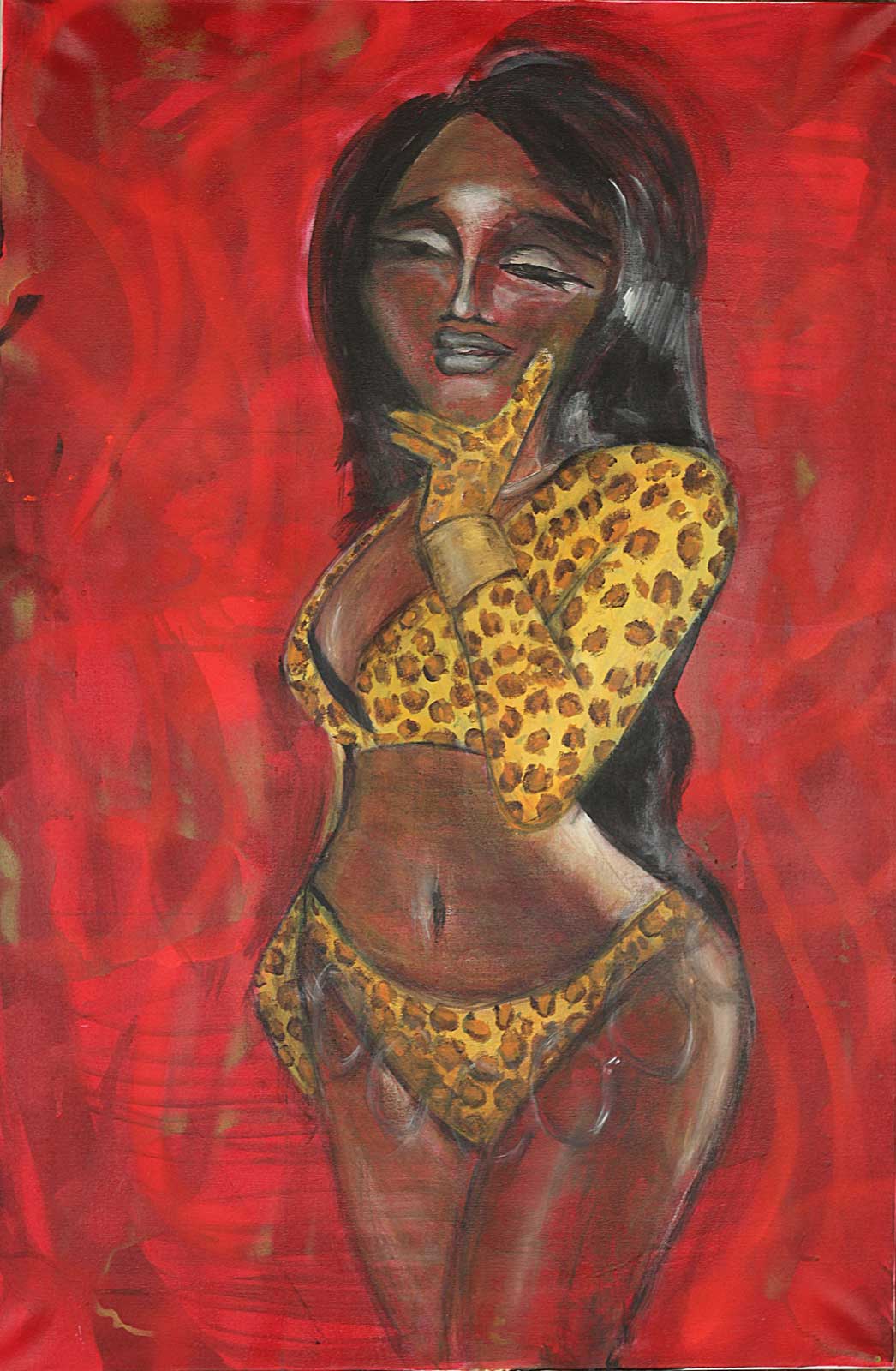 I was going through a bit of a creative slump when it came to art. It occurred to me: just paint what you like. I like hot babes, and I like Megan Thee Stallion's music. Here's my cupcake interpretation of her from her album, "Fever."

Also, if you haven't seen Megan's newest video, you really need to. It's called "Thot Shit" and it's my new favorite thing on the internet.
Megan Thee Stallion has the distinct honor of being the first person who I have painted more than once.