My re-creation of Dave Lister from Red Dwarf (Best science fiction comedy show of all time. If you haven't watched it, check it out, and make sure you start from episode 1.) I painstakingly re-created the jacket.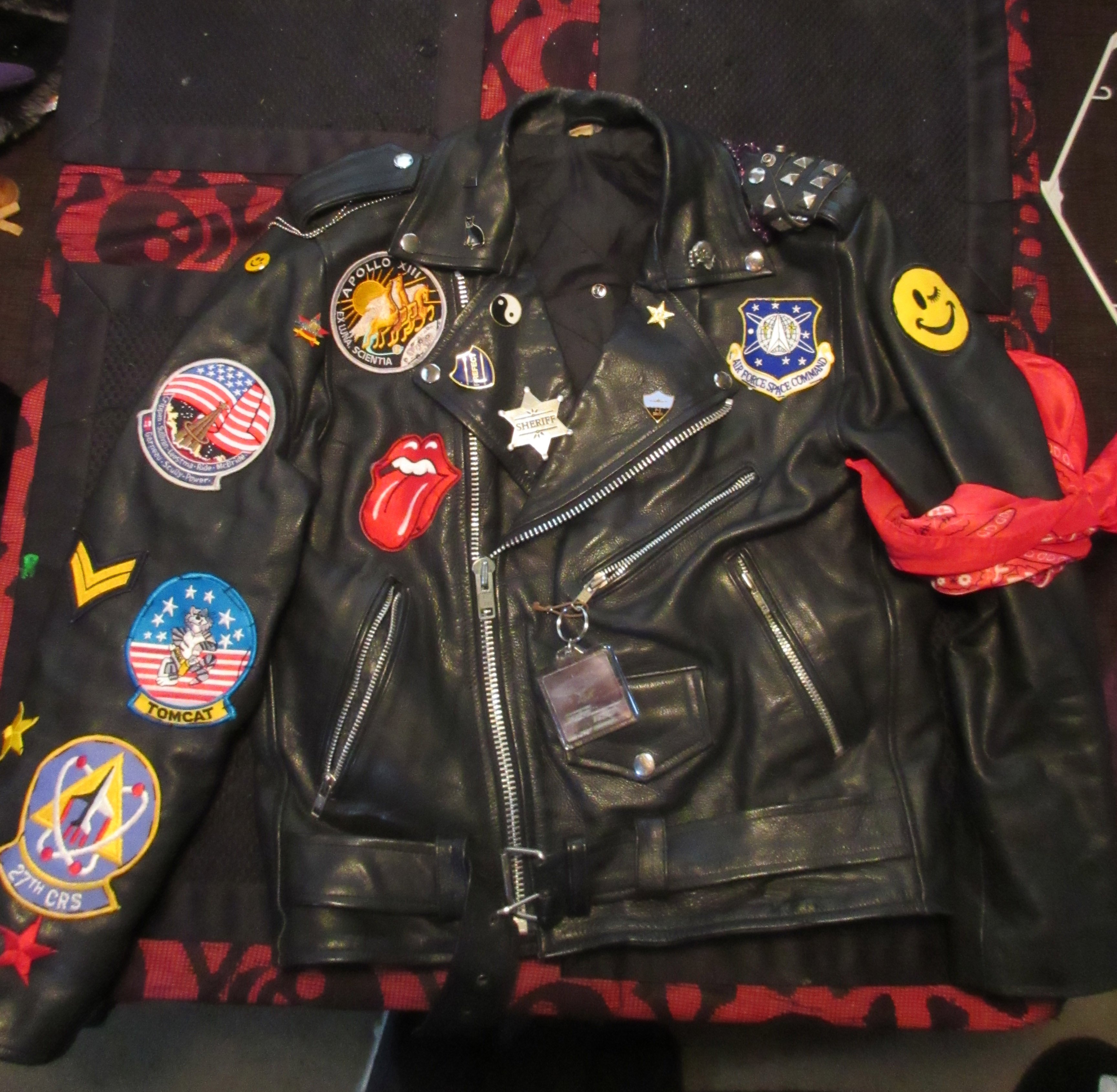 based off Lister's season two look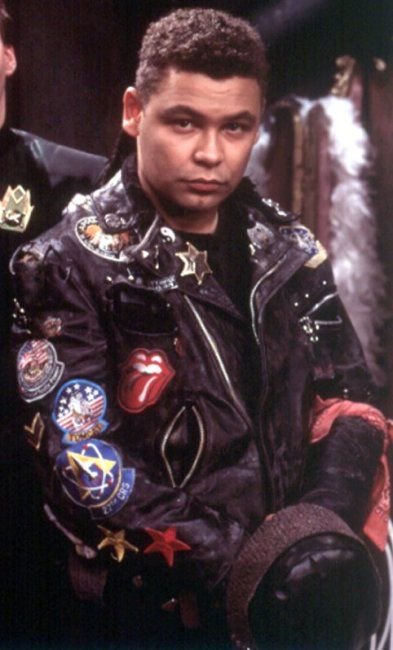 But what is Lister without Rimmer?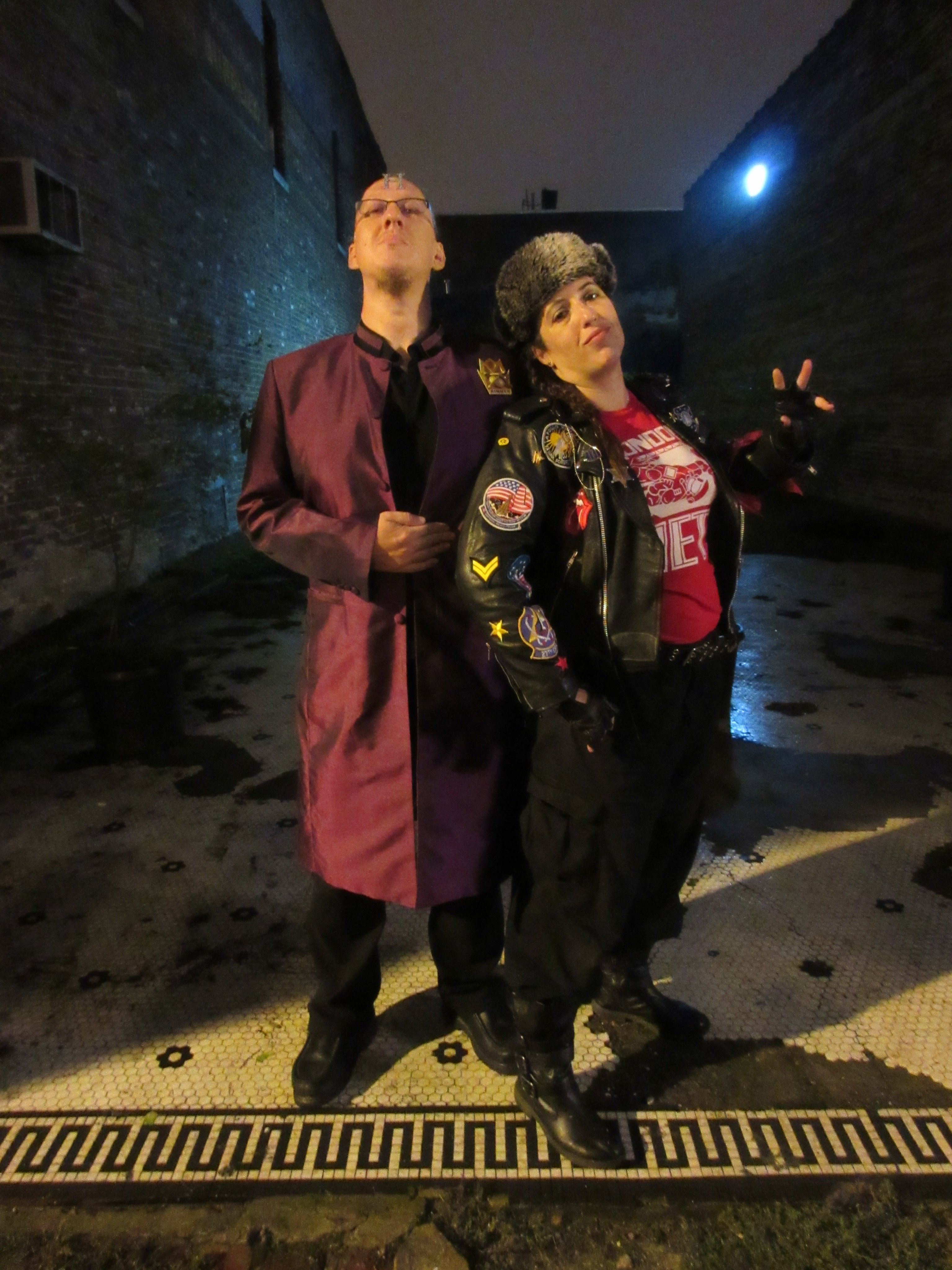 So I made my husband into a hologram.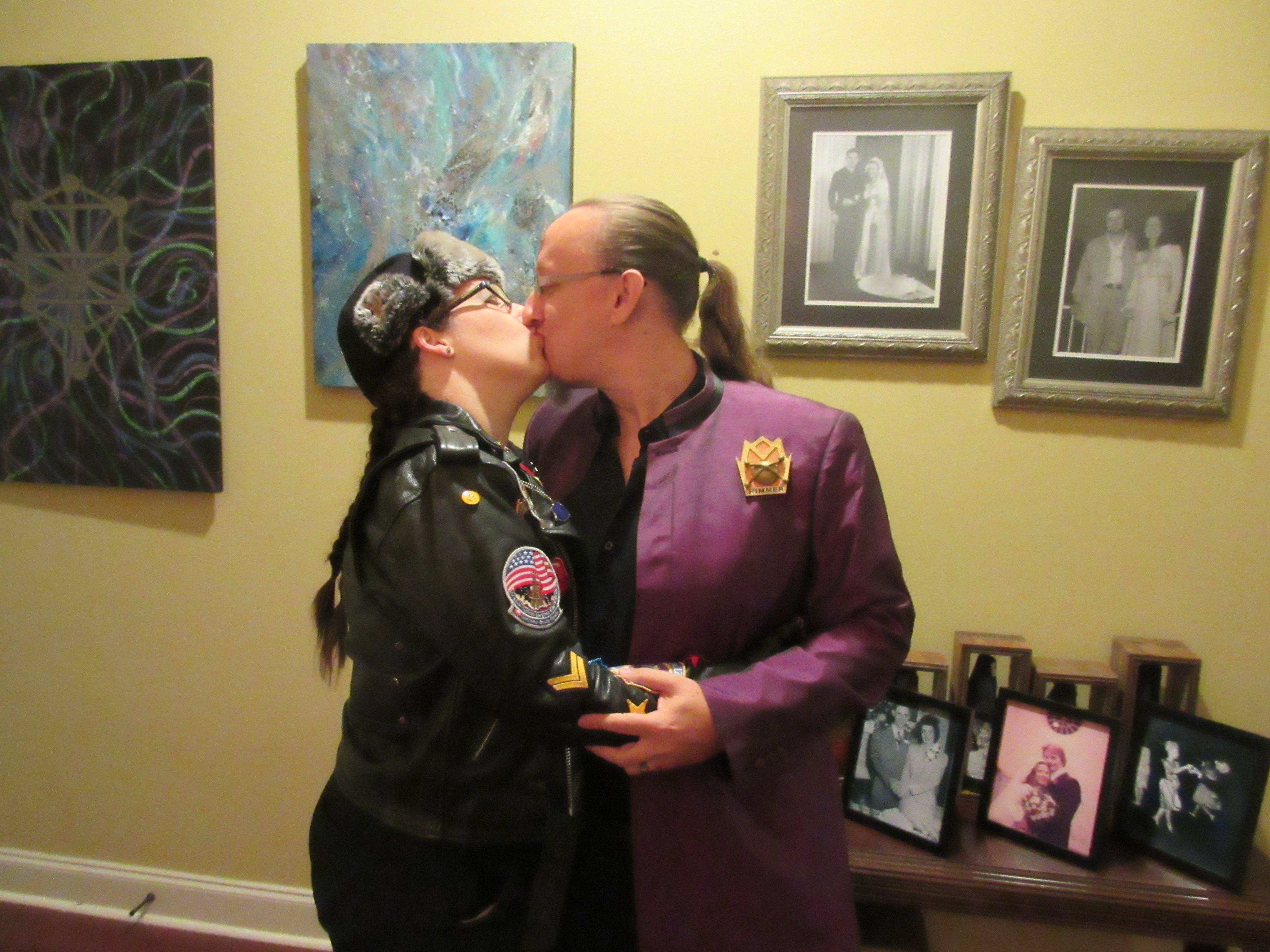 Thankfully the hologram I turned him into had hard light technology.